Are you ready to escape yo-yo dieting and figure out healthy eating for good?
Not sure how to fit a healthy lifestyle into your busy schedule?
Do you find yourself turning to food for comfort when you're sad or bored?
Want to feel good in your mind and confident in your body?
As an Integrative Nutrition Health Coach, I am both a guide and mentor who empowers you and provides ongoing support and guidance as you set goals and make sustainable changes that improve your health and happiness. As your Health Coach, I will listen carefully to your concerns and we'll navigate the world of contradictory nutrition and health advice together to explore what truly works for you.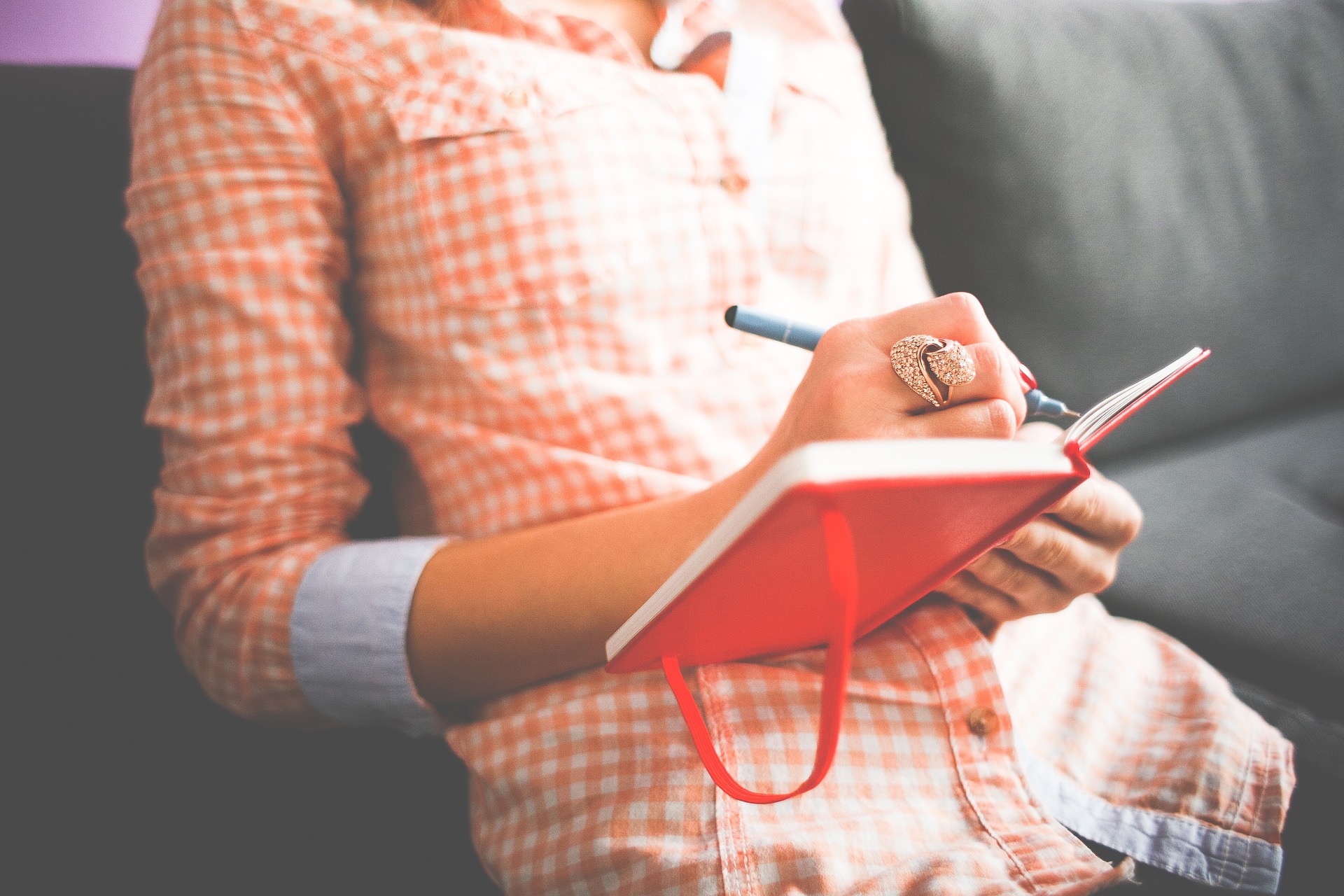 Together we will:
Connect the dots between who you are and who you want to be
Decipher your body's unique needs
Set your personal goals and work towards sustainable change
Work through emotional roadblocks that may be sabotaging your efforts
What you get:
Two 50-minute sessions per month, in person or by phone/Skype
Email support between sessions
Simple healthy recipes and meal plans
Handouts specific to your needs and goals
Optional add-ons like a health food store tour, pantry sweep, or personal cooking demonstration.
To decide if health coaching is right for you, I invite you to schedule a free discovery session with me.
During this session, we will discuss your health and lifestyle to determine how I can best support you in achieving your goals. Learn more about how health coaching can help you reach your goals.
What are you waiting for? Let's do this!
Want to know more?
Read on…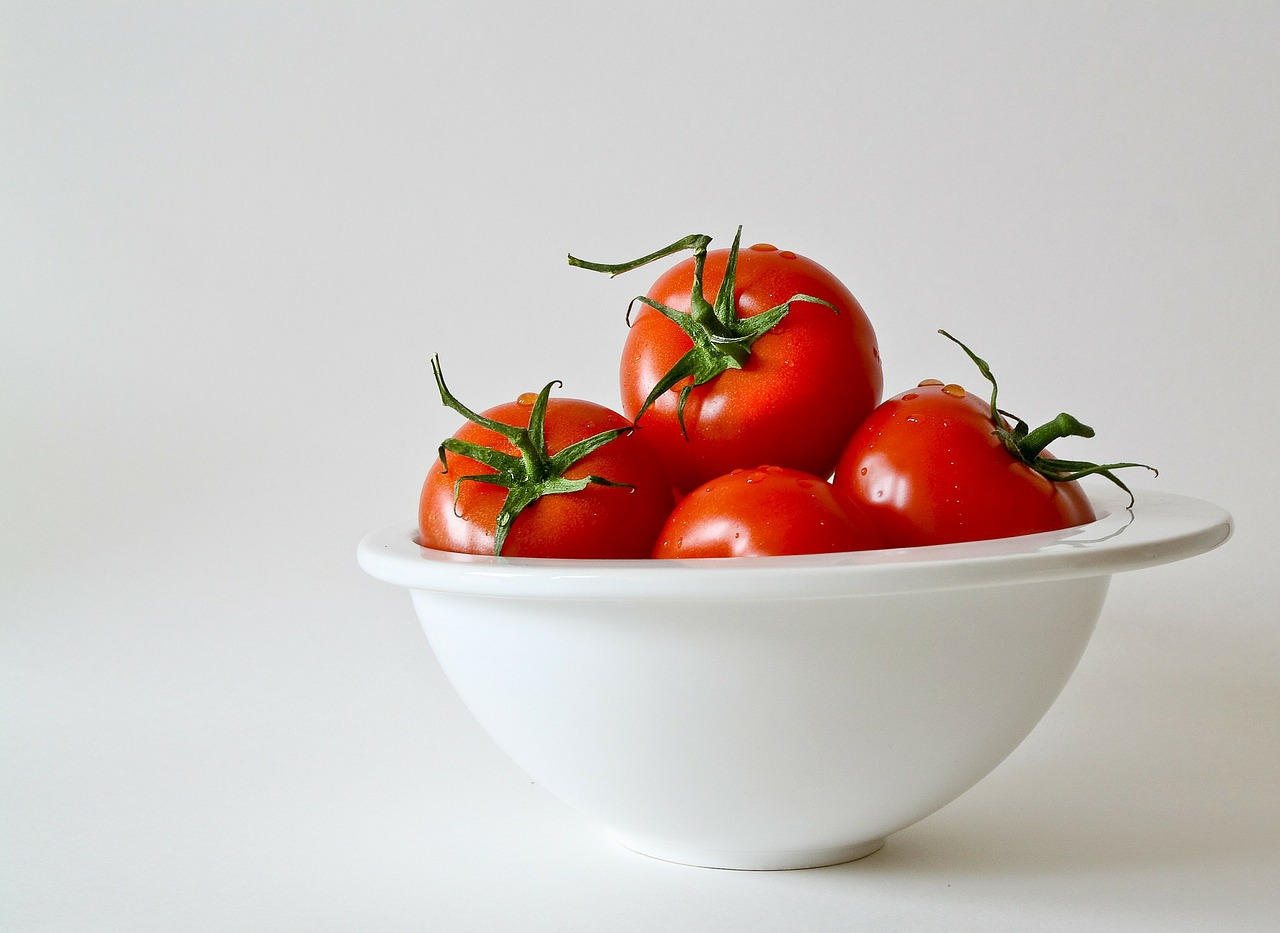 Health coaching, also referred to as wellness coaching, is a process that facilitates healthy, sustainable behavior change by challenging you to develop your inner wisdom, identify what's important to you, and transform your goals into action. Armed with training from the world's top experts on health and nutrition, a master's in counseling, and a large dose of patience and compassion, I will guide you through bridging the gap between who you want to be and what you actually do in your daily life. Sadly, for most people, their intentions and actions don't line up. We'll explore what's holding you back from the life you want and then figure out how to remove the barriers and strengthen your positive actions into ones that lead to life satisfaction and overall wellness. I reject the false notion that we all need to be thin to be happy and healthy. Rather, I embrace a Health at Every Size (HAES) approach, which celebrates body diversity and self-love, not any single "ideal" body type.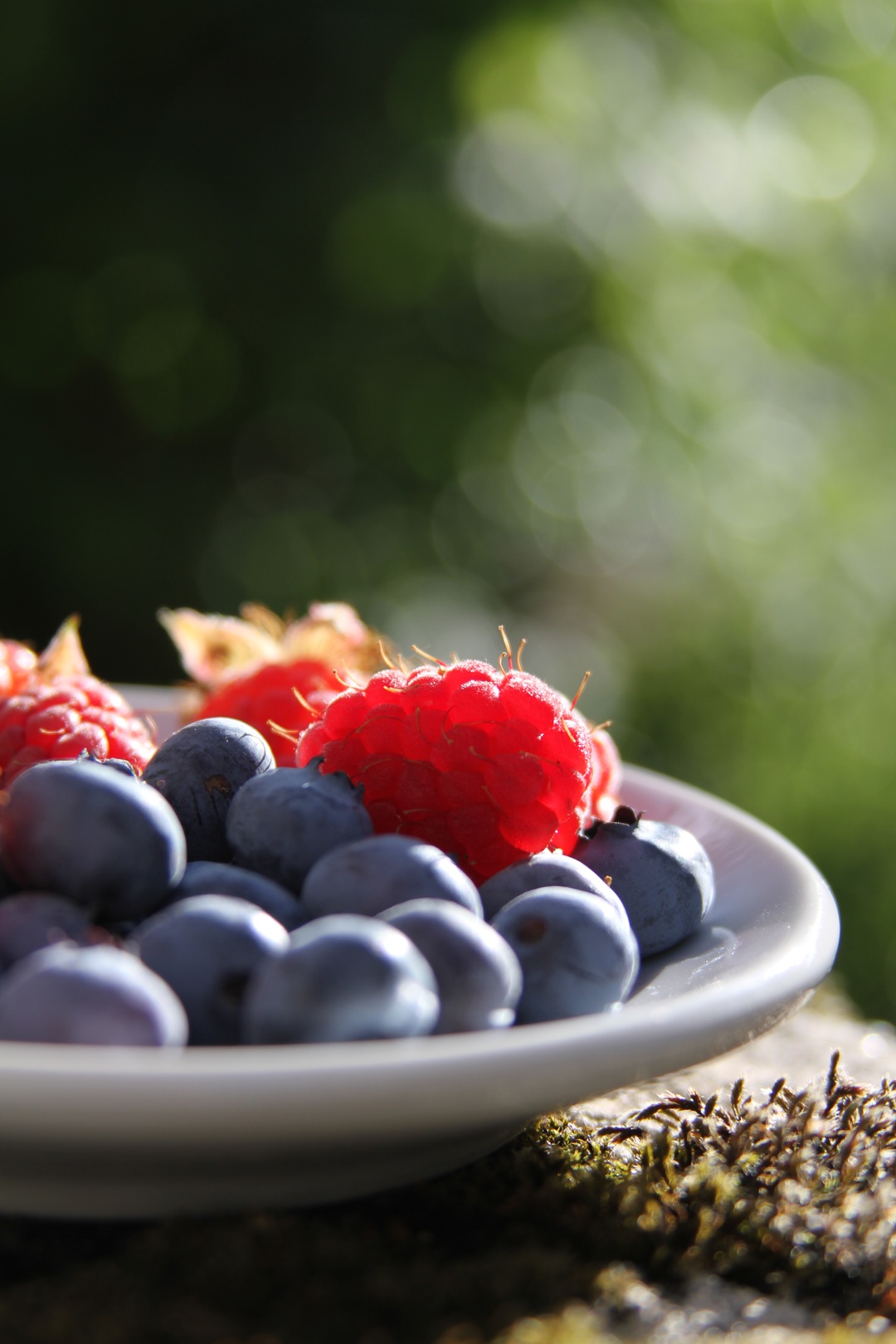 Have you ever seen a doctor or personal trainer who seemed less than healthy? Those are supposed to be the experts and they're still not perfect! It's no coincidence – our society isn't designed to help us make the healthiest choices, and temptations are everywhere. But living a healthy life isn't about discipline and virtue. It's about connecting with your own inner wisdom of what will make you feel great while allowing yourself to be human too.
We all know WHAT to do to be healthy: eat lots of vegetables and little processed food, drink plenty of water, get 8 hours of sleep, exercise regularly, and minimize stress. But how many of us follow that prescription to a 't'? Maybe your doctor or a nutritionist has clearly told you the changes you need to make, but for some reason, you haven't made the leap. Maybe you've made a number of positive changes but something is still missing. The problem is not a lack of information, it's a lack of transformation. That's where I can help.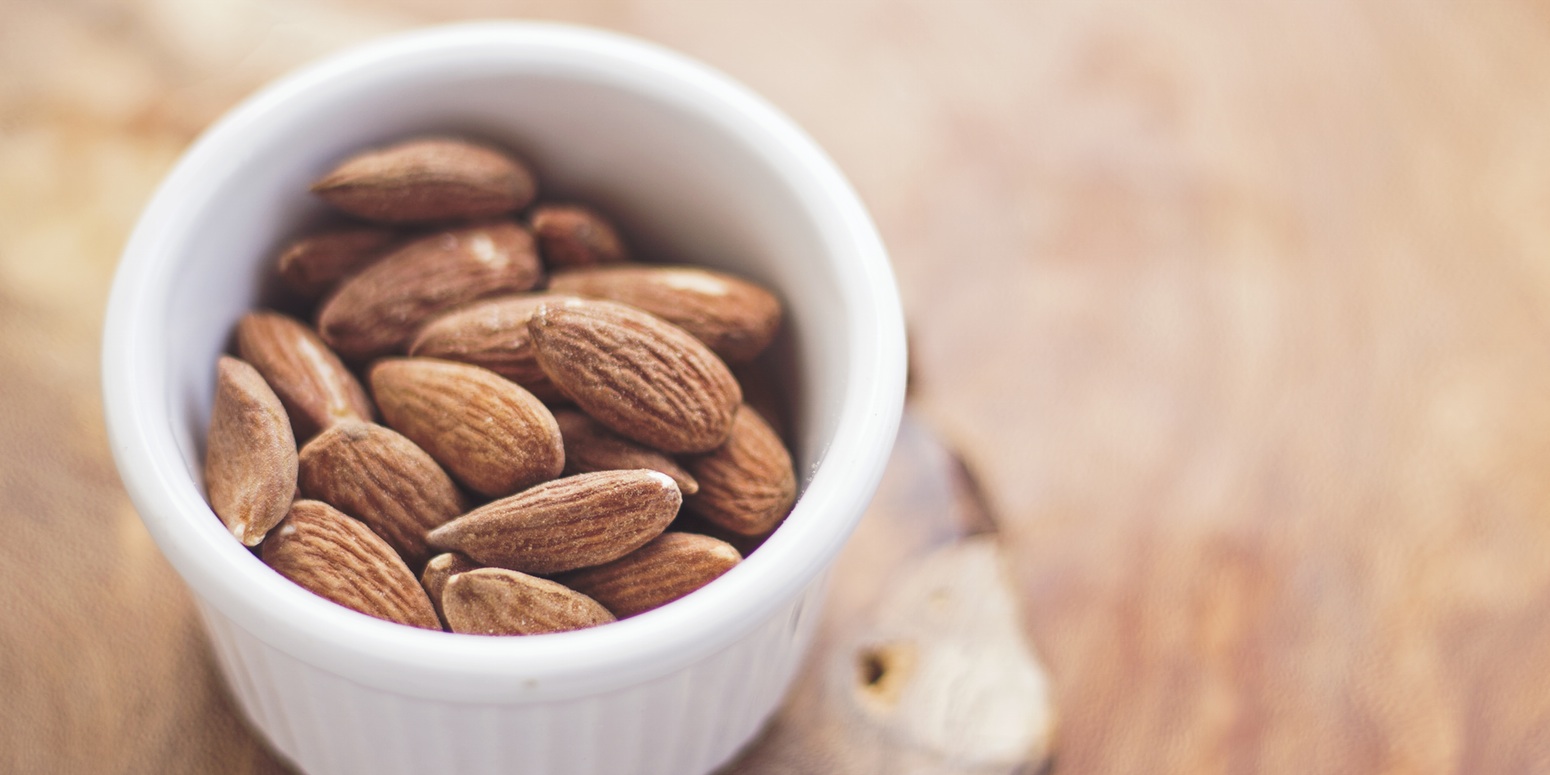 My approach is not to dwell on calories, carbs, fats, and proteins. It is not to create lists of restrictions or good and bad foods. Instead, I work with my clients to create a happy, healthy life in a way that is flexible, fun and rewarding. Signing up for health coaching doesn't mean you're signing up to live the life of restriction, or that you'll have to say goodbye to your favorite foods and activities forever. Health Coaching is ultimately about getting rid of the things that don't serve you by adding in the ones that do, leading to vibrant health and true happiness along the way.
Don't delay! – sign up for a free discovery session today and see what health coaching can do for you.