What I offer
Counseling & health coaching emphasizing holistic wellness
Lorraine Storm, MS, LPC
Counselor and Health Coach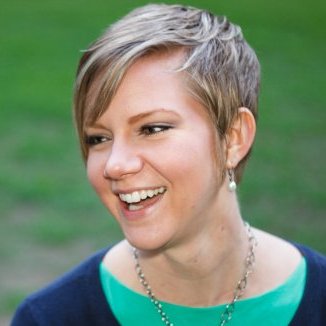 mental health counseling & holistic health
Hello, and welcome!

If you've found your way here you are likely in a time of transition or wish to feel happier, healthier, and at peace with who you are and the way you feel in the world. You have come to the right place.

If you are seeking help to change your health, your relationships, or generally become a better version of who you are, I probably have a service that fits your needs. Feel free to explore what I offer in the "services" section and click on my blog to get a better idea of how I can support you in reaching your goals and help improve your life.

Regardless of who you are or what you are struggling with, you deserve to be happy, healthy, and content. Together we will figure out how to get you there!

Lorraine Storm, MS, LPC
Therapy & Counseling

I offer therapy for those in life transition or who wish to make positive changes in who they are.

Health Coaching

I help busy women to create positive and nourishing habits, lose weight, and love their bodies!

Relationship Therapy

I help couples strengthen their connection and communicate with love and compassion.

Adolescent & Family Therapy

I help adolescents navigate the challenging transition into adulthood and help parents stay sane in the process!
let's talk
Request a free phone consultation or an initial session